PT SOLUSI PRIMA PACKAGING, also known as SOPRA is a plastic packaging manufacturing company. We have manufacturing Facilities in the industrial area Bekasi and Pasuruan, INDONESIA. Specialized in producing PET (Polyethylene Terephathalate) bottles with Injection Stretch Blow Molding technology. We are also producing various Trays, Cups and Lids with PET and PP materials. Printing on Bottles and Cups are also parts of our Services.

SOPRA utilizes sophisticated machineries in our production lines. We manufacture to a wide range of packagings for Food & Beverages, Cosmetics, Pharmaceutical, and many other applications. Our Clients comprise mainly of medium to large Industrial companies and traditional retailers. In order to support such wide product ranges, SOPRA utilize In-house mold making technology. Equipped with such technology enables us to assist our clients in realizing economical, exclusive, and innovative Packaging designs swiftly.
SOPRA's strengths lie in our team of R&D (Research & Development), Production and QC (Quality Control). Our teams are continually trained with Modem Management System in order to assure products and services of the best quality. We constantly aim to deliver low cost and superior products promptly. SOPRA' Sales and Marketing team complement the strength of the company by aggressively promoting our product range. We are also actively participating in Domestic and International Exhibitions.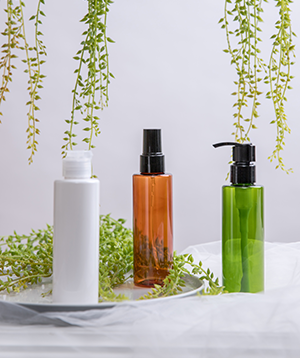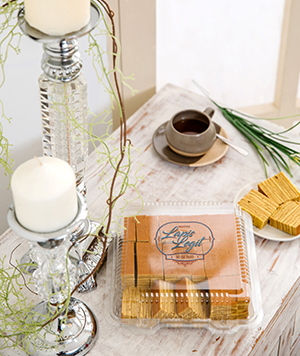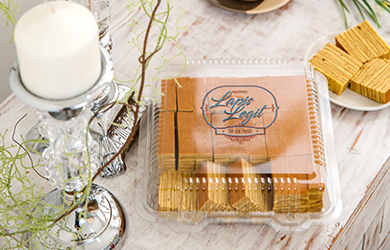 Vision
    Aiming to be the Leader of Plastic Packaging in Indonesia.
    Aiming to be Competitive at Cost, Quality and Innovation.
    Aiming to enhance the Social and Economic Welfare of All Employees and Shareholders.
    Aiming to extend Social Welfare to our Surroundings.
Mission
Creating High quality, Economical and Reliable Products.
Offering Exceptional Service, Beyond our Customers Expectations.
Values

COMPETENCY
Constantly strive to attract and retain highly qualified individual as part of Our Team.

COMMITMENT
Commit all of Our Strengths for continual improvement to every task We do.
TEAMWORK
Proactively support each other in various roles as part of a greater team. It is our goal to create an environment where every team members are made to feel welcome valued listened to and supported.

SAFETY
Maintain the peace of mind by providing for the welfare of all.

INTEGRITY
Uphold ethical professional and religious values.
QUALITY
Utilize creative ideas and concepts to exceed expectation and standards of practice.
Certifications
Halal حلال‎
LPPOM MUI
Cert. No. 00170099821119
ISO 9001:2015
Quality Management System
Cert. by BSI. No. FM 751468
ISO 22000:2018
Food Safety Management System
Cert. by BSI. No. FSMS 757710
Food Safety Management System
BSI HACCP & GMP
Cert. by BSI. No HACCP 757709
Our Valued Clients